Just like every other day i was doing my morning research for cool indie games on Steam.

There is a big amount of awesome games on Steam and other similar websites that remain undiscovered by most people.
The game that i found today is called SYNTHETIK: Arena and it a game that in my opinion definitely deserves more attention.
The concept of the game is in a way similar to the good old Tower Defense type of games.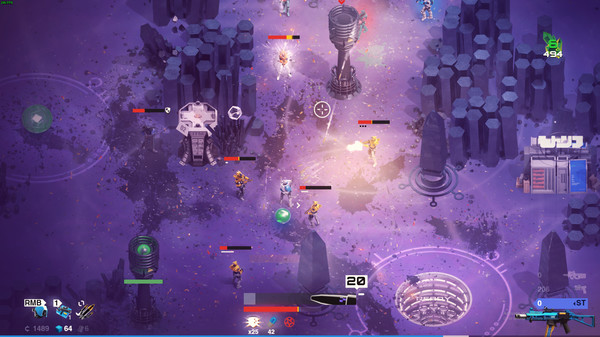 I used to play a lot of tower defense games in the past and now SYNTHETIK: Arena is brining me back the feeling of playing such.