Today i was doing my daily browse on Steam when i stepped on a game called Space Tycoon.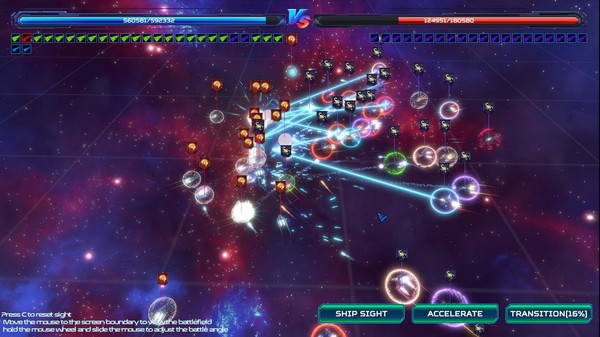 I'm not a big fan of sci-fi games but this one really got my attention.
It is a game that allows your to figure out different strategies for space battles.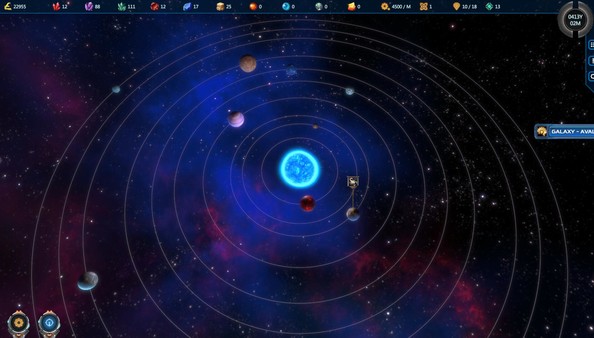 One of the things i really liked about Space Tycoon was the simplisitc graphics of the game.
The price is also not bad considering what you are getting with this game.
Here i will leave a video gameplay walkthrough of Space Tycoon: