So just like in every other day i was on a jurney exploring awesome new games.
The game that i stepped on today is called Dungeon Of Dragon Knight.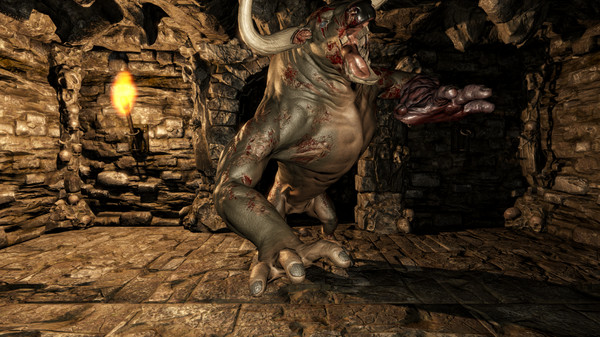 There is an interesting conception called grid system in which the game itself is based on the character moving block by block in the direction you tell him to go, that's exactly the case with Dungeon Of Dragon Knight.
Such game can be very interesting because unlike the standart RPG's the grid based games give you the time to make decisions about your next move.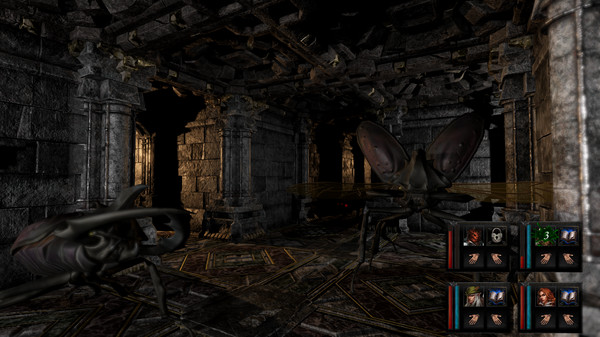 There is a lot of loot to discover trough out the map.
Here i will leave a gameplay walkthrough of Dungeon Of Dragon Knight:
Overall Dungeon Of Dragon Knight is a great game i really enjoy it i found it on steam where you can download it on a pretty good price.
The system requirements are pretty low so you can run in very easily.