The VR games are something very new to me i've came very late on the whole VR hype TRAIN.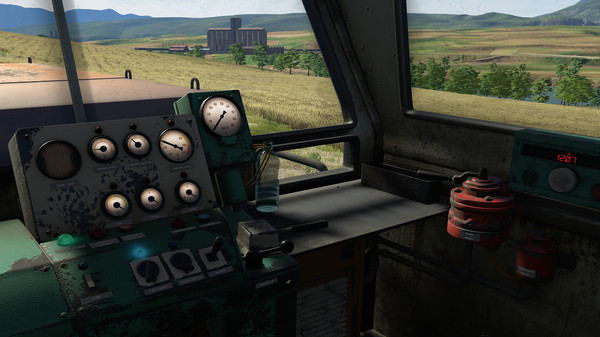 Speaking of trains, Derail Valley is an impressive VR train simulator which surprised me with it's realism.
There are amazing details when it comes to managing the train and the graphics are very cool.