Just like everyone who follows my series would know i really like searching for new awesome games that are not well known to the broad audience.
Today i was looking around steam and i stepped on a new game called BattleRush Ardennes Assault.
That's a game that i was surprised with how well is made, the details in the game are truly amazing and it's looking like a top level game.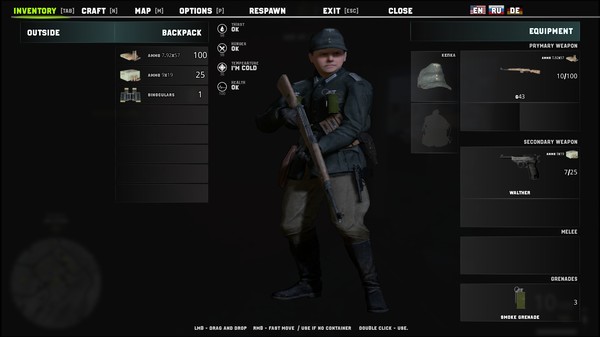 One of the few things i didn't like were the repetitive, voices, often while playing i heard the same yelling again and again.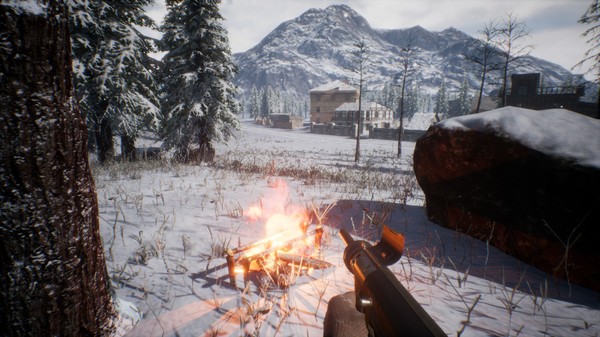 But other than that the game is very good and i'm surprised with the details in it. There are few drivable vehicles, including a tank. There are a lot of cool weapons and roles you can play in the game.
Overall BattleRush Ardennes Assault is a fantastic game and i definitely recommend it, it is worth downloading, you can find it on Steam and the price is very good for such game.